organisations have appointed a DPO (at company or group level)
The appointment of a DPO is a requirement for all companies acting as public authorities or public bodies, as well as for those whose main business activity is the large-scale processing of sensitive or personal data. Other companies require a DPO if they process personal data on a regular and systematic basis on their own account. Do you know of any company that doesn't have to process its employee payroll at least once a month ?"
Why not an external DPO ?
Should a DPO be required, there is no need for a company to extend its organisational structure or to divert some of its staff from their main duties; the GDPR allows the appointment of an external DPO, whether a natural person or a legal entity, on behalf of the company or of a group of companies.
Are you required to appoint a data protection officer?(DPO) ? Will the appointment of a DPO affect your workforce? Do you know the procedure for declaring the DPO to the regulating authority?
Do you have an idea of what the DPO's task entails and how to perform it confidently?
For your data strategy implementation to be effective and rewarding, you need to feel comfortable enough to focus on the right issues. The key to this approach is eliminating as many distracting constraints as possible. We propose a smart service offering which combines handling your GDPR requirements with building a framework for effective governance of GDPR compliance.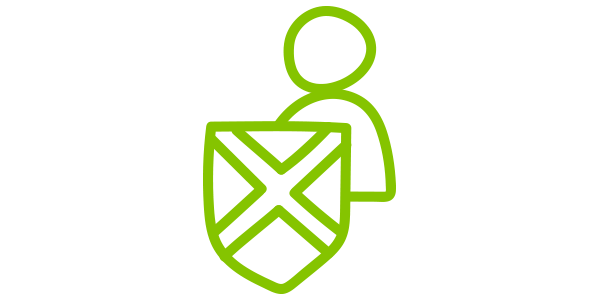 We bring you our extensive experience in this role, working alongside you to define, guide, execute and adapt your GDPR strategy, including:
Information and advice
Monitoring compliance implementation
Governance and process verification
Coordination with regulatory authorities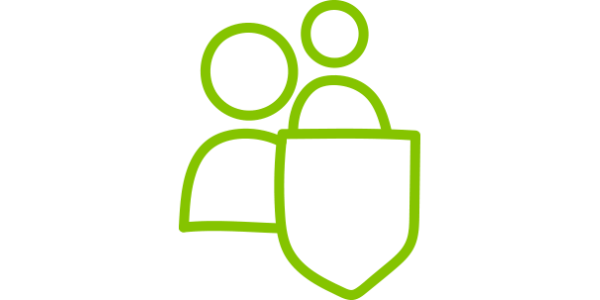 We bring you our external experience in the area of GDPR to support your organisation in the implementation and day-to-day management of GDPR compliance.
Proactive advice
Support with implementing GDPR compliance
Contributing to the development of processes and governance with regard to GDPR
Managing specific day-to-day situations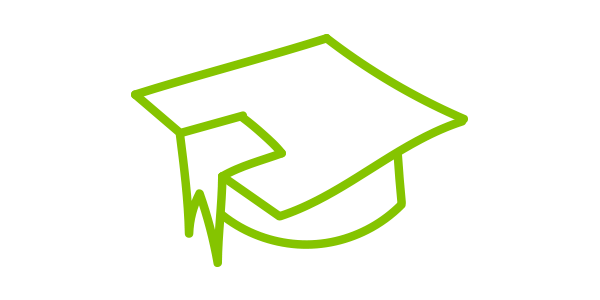 Awareness sessions
GDPR "Foundations" training sessions
GDPR "Advanced" training sessions
Specific sessions to manage ongoing compliance
Are you interested in External DPO or DPO assistance ?
If you are interested in this support offering, or if you would like more information, we would be happy to discuss it with you.