PRIVACY SHIELD INVALIDATION
Impact on an economic activity estimated at
SOURCE : U.S. DEPARTMENT OF COMMERCE – JULY 2020
On July 16th 2020, the Privacy Shield enabling free flow of data between the US and the EU was invalidated by the Court of Justice of The European Union.
EU-BASED COMPANIES DEALING WITH US-BASED COMPANIES RISK BECOMING NON-COMPLIANT WITH THE GDPR.
Since the regulatory framework governing the transfer of personal data across the Atlantic no longer applies, the question arises of what companies should do. Do you know
where you stand
regarding the invalidation
of the Privacy Shield? Are you able
to understand its impact
on your business? Do you know what
actions to take in order
to deal with it?
In a dynamic workshop format, based on our methodology, we guide you through your existing and future business between the US and the EU. Our goal is to provide realistic advice based on your strategic, organisational, operational and legal priorities. We aim to help you design the best path for your organisation, moving forward.
A STRUCTURED AND PREPARED ONE-DAY WORKSHOP
FOR TURNING PRIVACY SHIELD INVALIDATION INTO BUSINESS OPPORTUNITIES
That addresses the following key topics:

Awareness around GDPR
and Privacy Shield in
thecontext of your company
To understand exactly what GDPR means for your company, now that the Privacy Shield is no longer accepted by the EU

Your current
and futurebusiness between the US and the EU
What are your business and data links today and tomorrow between the EU and the US? And what are the main issues to consider?

You need to put your business priorities at the centre of your brainstorming and decision-making processes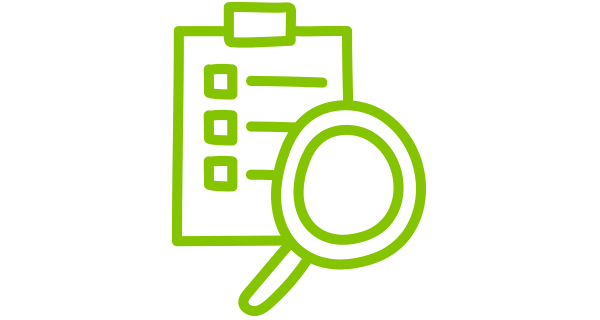 Your compliance
constraints
You need a clear overview of your strategic, organisational, business, operational, financial, and legal constraints

This situation can create or reinforce opportunities that we will identify and evaluate

Your recommended
roadmap and action plan,
moving forward
We will create a clear, pragmatic, actionable and structured itinerary tailored to your specific business context and needs.
Are you interested in post-privacy shield actions ?
If you are interested in this support offering or would like more information, we would be happy to discuss it with you.