of companies see compliance mandates driving spending
In a recent survey published by Forrester Consulting, data quality was found to be one of the top three contributors to the challenges that impede customer onboarding.
Organizations often have their data in silos, to the point where it is often difficult to process and sort certain records when they do not exist on a single platform.
The absence of a unique location for customer data makes the customer onboarding process harder, especially in a world where everyone (customers, in this case) pays attention to the time spent on any activity.
As a financial institution, you have to comply with various regulations, which most often involves implementing several technical solutions with limited integration, interoperability capabilities and cost effectiveness.
We offer you a way to greatly facilitate and accelerate each of those implementations via a unique approach using a dedicated compliance data management platform aggregating heterogeneous datasets.
A COMPLIANCE DATA PLATFORM (CMDM) :
 THE REAL-TIME SINGLE SOURCE OF TRUTH FOR MAJOR REGULATIONS
Implement
any compliance solution
at any time, fast
Depend on aggregated
and reliable data Preserve and improve
day-to-day operations
and the customer
onboarding process
We place our methodology and expertise at your disposal to implement a data-driven compliance process. We can build you a real-time data hub as a single source of truth, giving you a dedicated landing solution, optimised operations, and an improved onboarding process for the customer.

Performing due diligence for data operations, governance, protection, privacy and risk.

Implementation of a
compliance data platform
Defining and executing, in short iterations, the best road map for building a data compliance platform.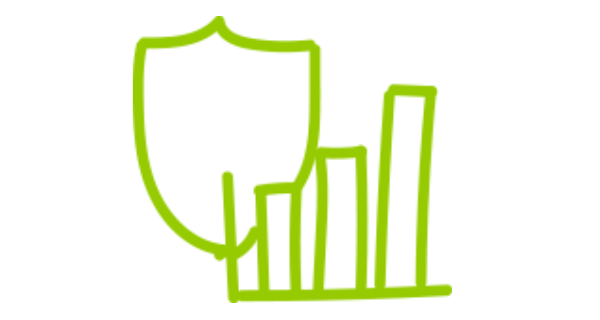 Support with selecting
compliance solutions
Guiding you through your compliance solution selection process in line with your data-centric strategy.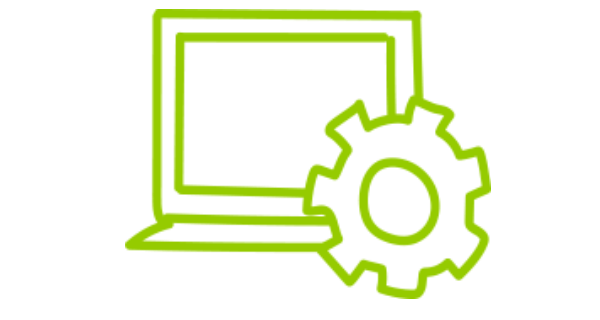 Compliance
solution integration
Guiding you through your compliance solution selection process in line with your data-centric strategy.
Are you interested in Compliance master data management ?
If you are interested in this support offering, or if you would like more information, we would be happy to discuss it with you :