Some markets deserve special attention
Each sector of activity has a specific way of operating. Thus, the type of data used as well as the treatment processes can be very different. Based on our successful experience in certain markets, we have chosen to develop highly targeted approaches to best meet your challenges.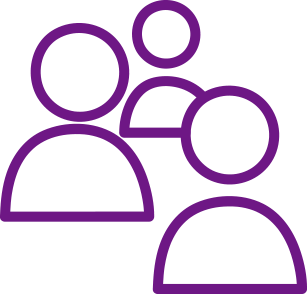 In addition to people's skills and experience, and arguably even more important, it is absolutely key to cultivate their talents. Talent is the major differentiator for both the individual and the project or organisation, since the talents of the enterprise are the sum of the talents of its people. To this end, OAKleaf for Human aims at proposing services and solutions that focus Oakland Group's expertise on new relationship paradigms between individuals and enterprises, putting the right energies in the right place at the right time.
Oakleaf for Human's overall mission is to provide smart, appropriate and ethical data, so that people and enterprises have the best possible leverage to achieve their professional ambitions.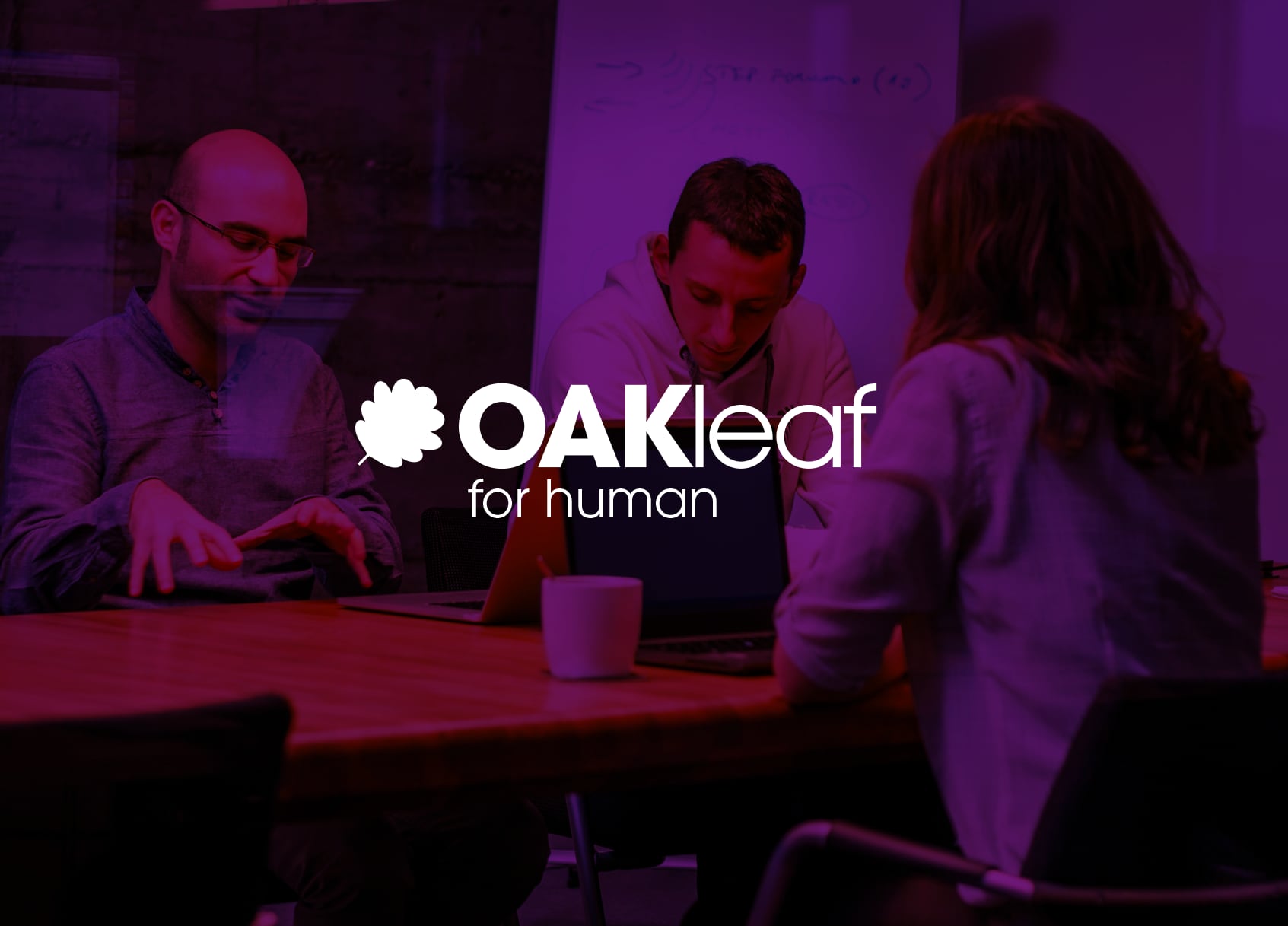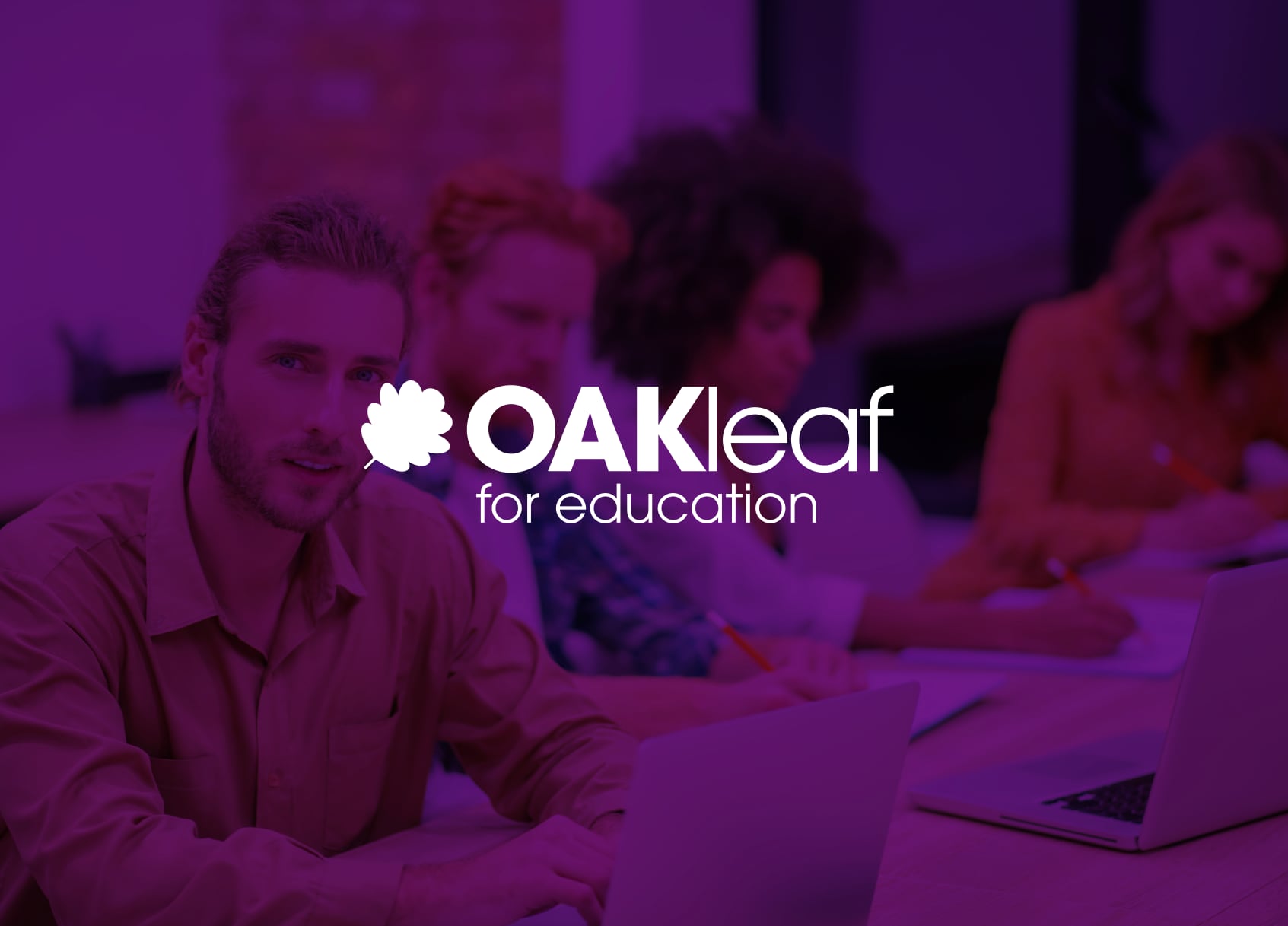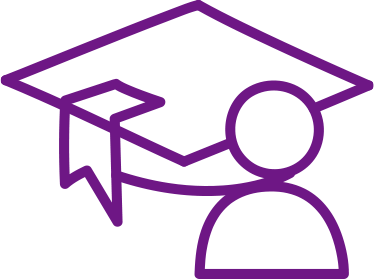 For us, education is one of the most important areas to focus on, because it is all about forming the minds of our future citizens to face multi-dimensional challenges and about the world they are going to build
Digital devices, social media, and limitless and real-time access to information are fast reshaping students'lives and needs. We must expand the classical boundaries of educational ecosystems in terms of how we share information and resources with students. In fact, we ourselves must become perpetual students.
Oakleaf for Education's overall mission is to provide smart, appropriate and ethical data offering new services aimed at ongoing and adaptive knowledge sharing and resource provision for students, and to expand the limits of traditional educational ecosystems.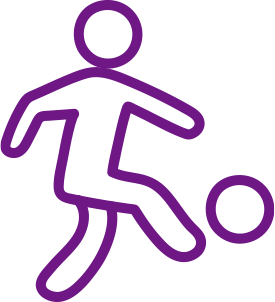 Sports fascinate us when performance is pushed to the limit. Innovative cognitive disciplines and methods are currently emerging that enable athletes, players and competitors to progress in other areas and to reinvent certain aspects of their sport. These new proven trends require the collection of different data as well as different data correlation methods in order to arrive at the correct analysis.
Oakleaf for Sport's overall mission is to provide smart, appropriate and ethical data in order to promote the appropriate cognitive perspective on performance.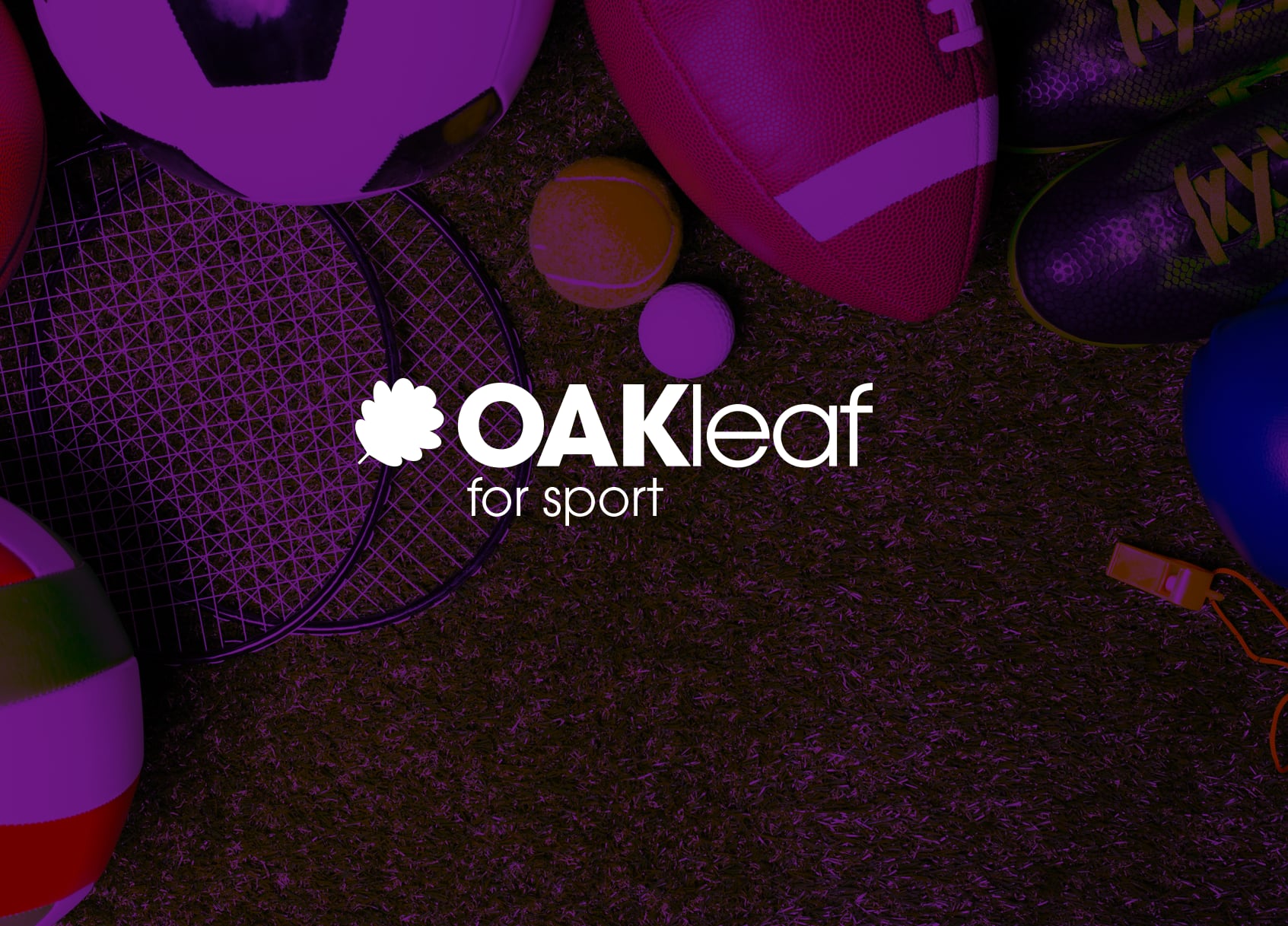 Interested in our dedicated approach ?
Would like more information about this markets. We will be pleased to discuss with you :